Strange Sightings
Snowshoeing through a car park in Italy. Maybe it's a thing?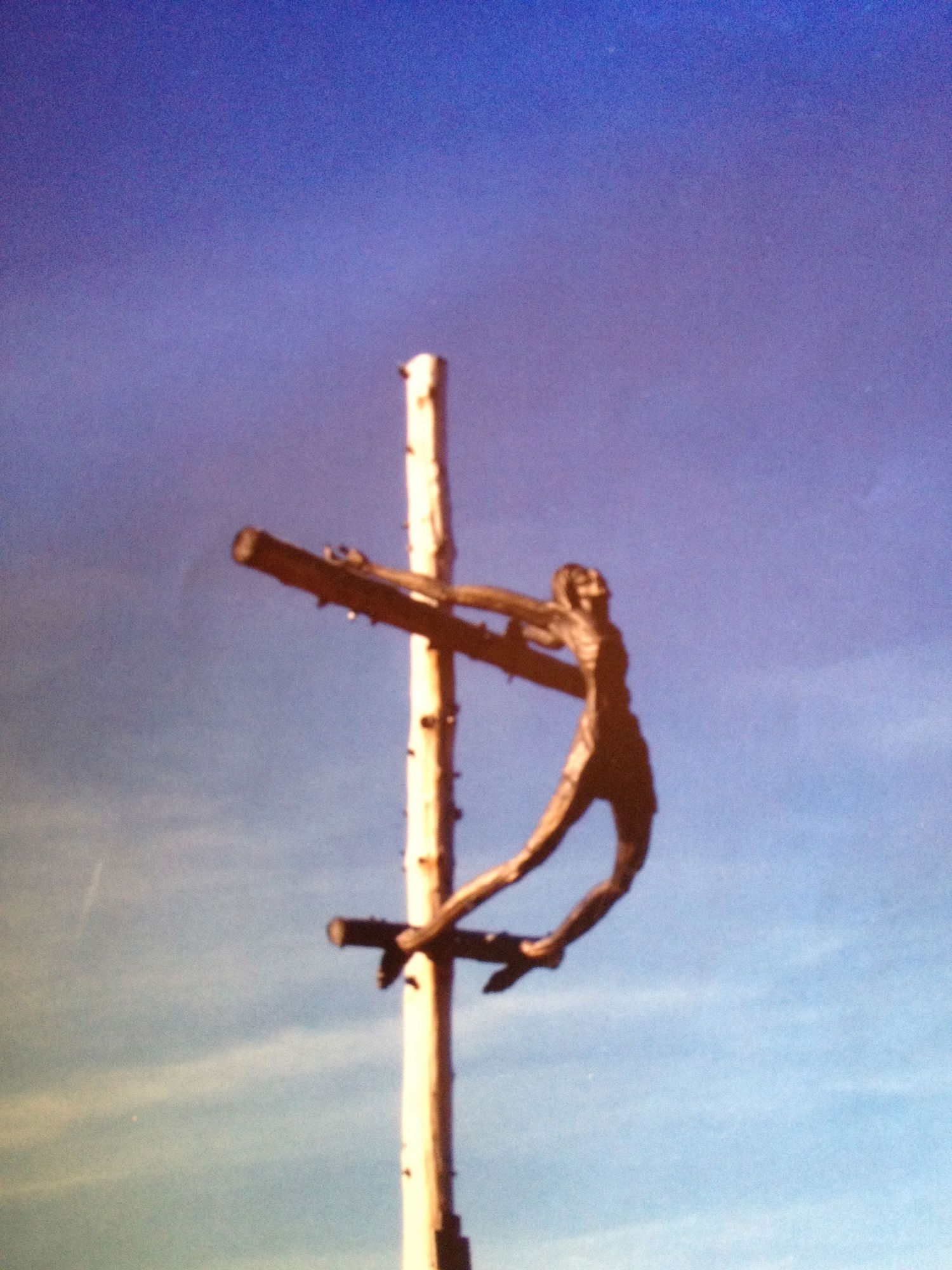 Statue on a pass we skied over in Italy.
In my youth Hansi Hinterseer was my idol, he dominated world cup ski racing in the early 70's. He was badass. It was a black day when I discovered this video and the depravity has descended to. Only watch if you are over 18.
Getting advice from the locals in Norway
Sometimes things don't work out